This week in Reshuffle - 12/18/2020
Connect systems with Reshuffle.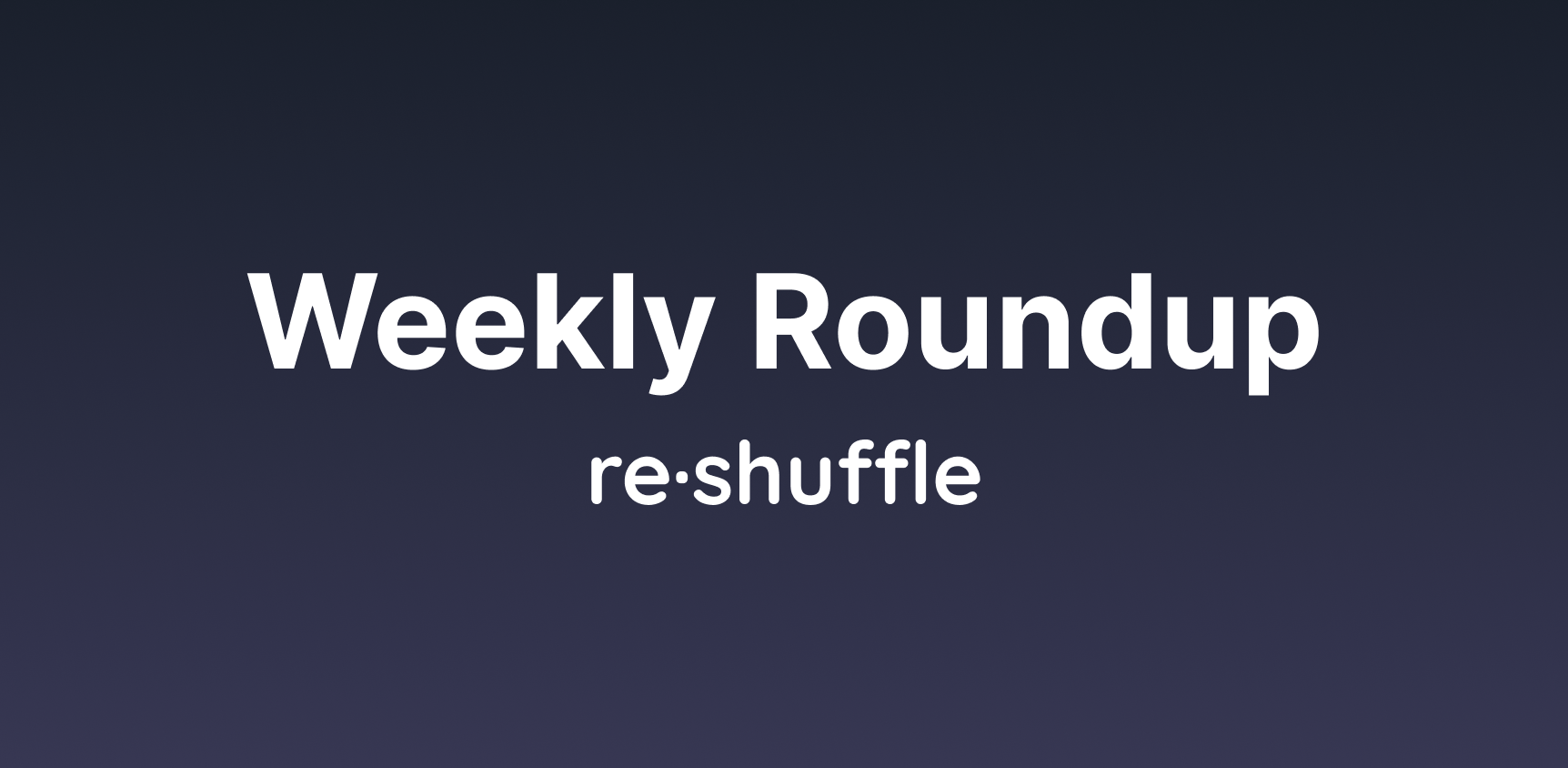 Reshuffle turns custom development into simple integration projects so you can build 5x faster at a fraction of the cost.
Here are the new connectors we added to Reshuffle this week:
Check out all the available connectors here.
Have an idea for the next connector? Send us a tweet @ReshuffleHQ to let us know which to develop next.
Need inspiration? Check out our latest tutorials:
If you're ready to Reshuffle, here's how to get started.
---