Reshuffle is building the best integration platform for developers
We are located in Silicon Valley, funded by top tier investors including Lightspeed, Dell Capital and Engineering Capital.
Management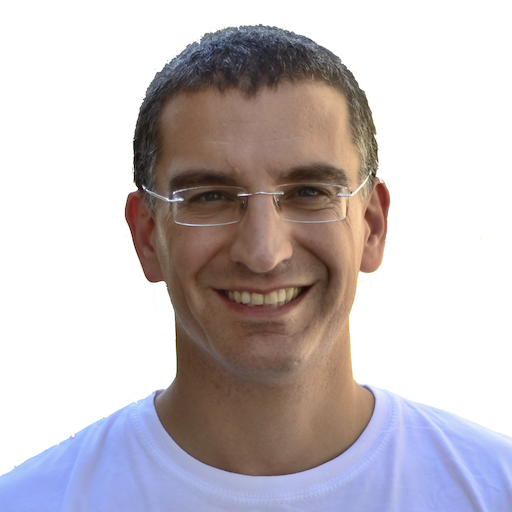 Founder, CEO, Inventor & Officer
Avner Braverman
Avner has been designing and building distributed operating systems since his school days. Previously, he co-founded XIV, a distributed storage company, Parallel Machines, and a high-performance analytics company.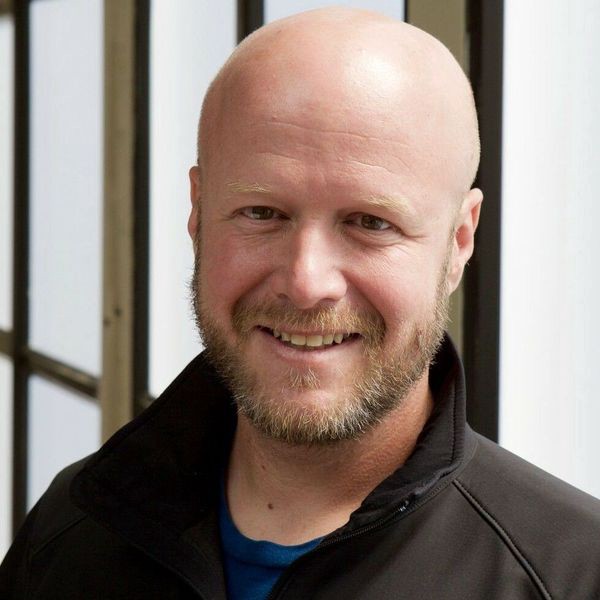 Founder and Chief Product Officer
Amir Shevat
Amir has spent the past 15 years building developer products, APIs, and ecosystems around APIs at Slack, Microsoft, and Google. He is also the author of Designing Bots (O'Reilly).