Reshuffle is joining Twitter!
We will continue building a great developer experience at Twitter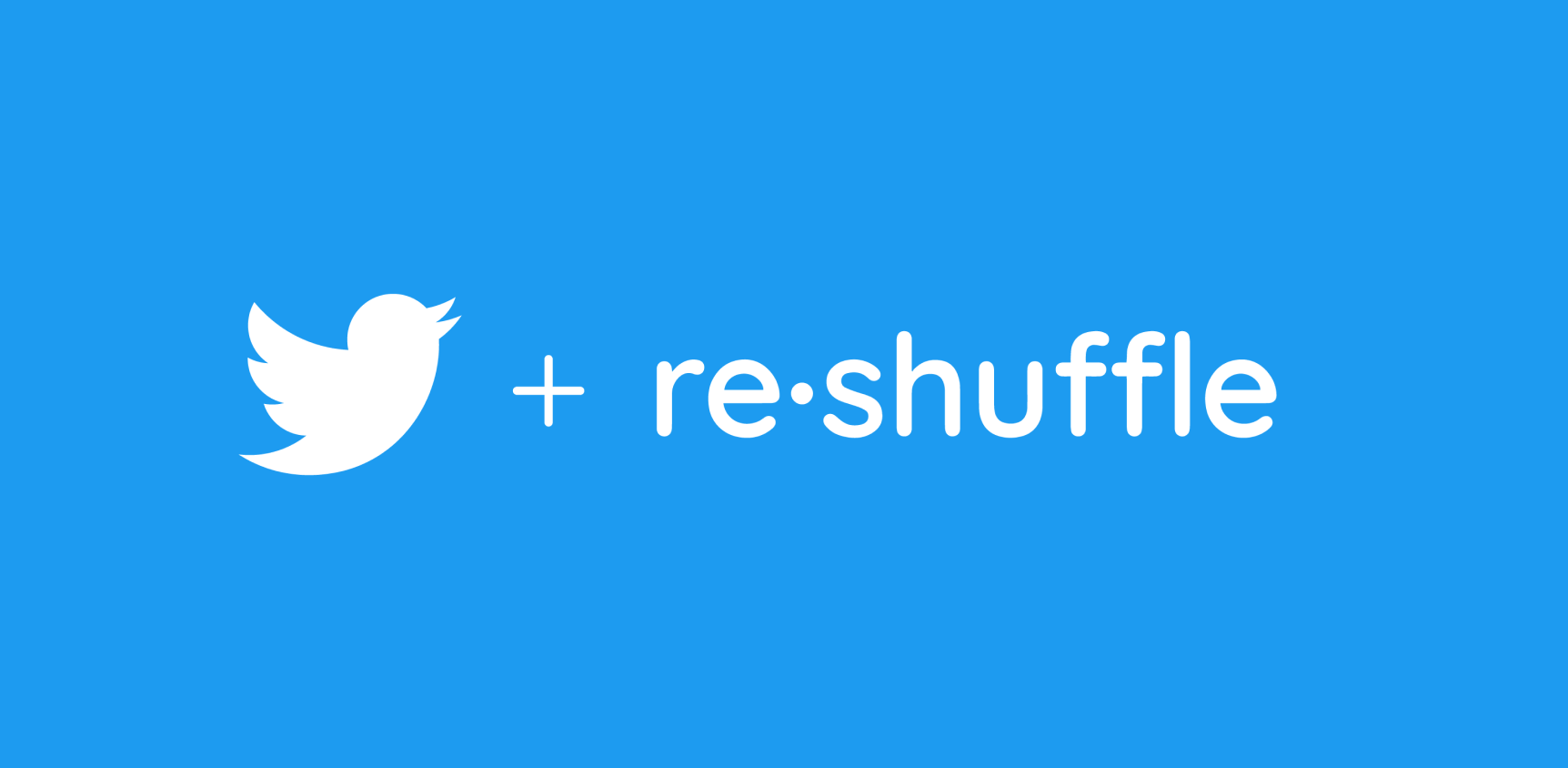 We are excited to announce that Reshuffle is joining Twitter! We will continue our mission to empower developers all over the world to build useful integrations and applications, using the Twitter developer platform.
Reshuffle has always been about empowering developers - reducing the friction of integration to common APIs you use on a daily basis, building examples and scaffolding for common developer use cases, and making it all easily accessible through open source and a standard set of interfaces.
Twitter has been a great partner to us since we started Reshuffle, and shares our passion and excitement of driving value to developers through a set of useful APIs and a simple and intuitive developer experience.
While we'll be winding down our commercial product, Reshuffle will remain open source forever. We're committed to maintaining it as good citizens of the open source community. Our efforts at Twitter will be to double down on its developer experience and continue to provide value to you as developers!
---